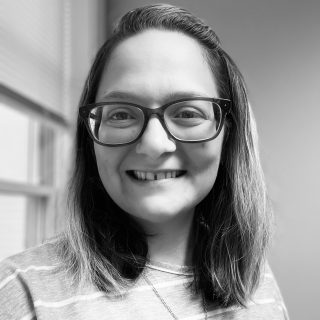 List Broker and Manager
Carrie started her journey in direct marketing in the fall of 2021 at a full-service direct mail agency-- after having worked in a variety of roles for a national retailer for seven years, including Executive Team Leader of Specialty Sales where she drove brand loyalty and sales in specific categories. While she had never heard of the direct mail industry before 2021, Carrie soon found that driving the list strategy for her non-profit and conservative political clients' fundraising programs was fun, challenging, and rewarding.
While not a Virginian by birth, Carrie has lived in Northern Virginia since 2008. She grew up in a myriad of places as her dad was a pastor and they were missionaries as well. During her free time, Carrie will likely be found at local coffee shops enjoying the local atmosphere with a good book in hand. She also loves to travel with her sisters-whether it's all 7 sisters or a just a couple of them, it's fun to explore new places with them.