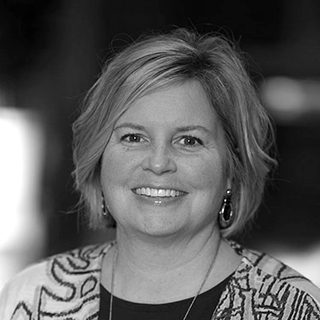 CEO
Molly Rinaldi brings 25 year's experience working in direct mail marketing and today serves as Chief Executive Officer of the Robertson Mailing List Company. Her expertise has helped the firm to grow significantly in its ability to acquire and target the most profitable lists for each of their unique clients.
Since joining RMLC in 2004 as Director of Marketing, Molly has grown in positions of increasing responsibility and is now spearheading the promotion and cross-selling of RMLC managed lists in the political and non-profit space.
In addition to list management, Molly also heads up the acquisition side of direct mail, working with such clients as Freedom Alliance, Media Research Center, Texas Public Policy Foundation, Ted Cruz for Senate, and many more
Originally from Lake Forest, Illinois, Molly began her career when she emptied her savings account and drove to Washington DC in January 1998, determined to find a place to live a job in conservative public policy. Within 30 days, she did both, when her enthusiasm and energy brought her to the attention of Eagle Publishing, one of the largest conservative publishing companies in the U.S. Hired as their list assistant, Molly eventually managed subscriber and buyer lists for the firm's largest clients, including Human Events, Conservative Book Club, and Regnery Publishing.
Molly resides in Lovettsville, Virginia with her husband, daughter, and dog. When not working, you can find her at the softball field with her daughter, cooking alongside her husband, gardening, or canning.